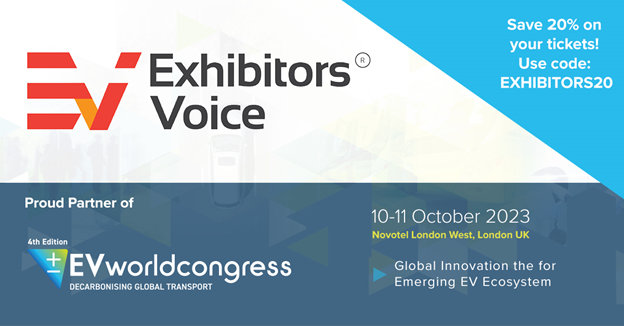 Event Website :
https://evcongress.solarenergyevents.com/
Registration:
Your code for anyone to get 20% off any of the tickets is: EXHIBITORS20
Register: https://evcongress.solarenergyevents.com/tickets-2/
About The Event 
10-11 October 2022
View the previous agenda: https://evcongress.solarenergyevents.com/agenda/
A decade ago in 2012 about 130,000 electric cars were sold worldwide. Today, that many are sold in a single week. The sector is exploding, with an estimated 16 million EVs now on the road globally – but the challenges of deploying infrastructure for those vehicles, and more importantly, providing the roughly 30 terawatthours (TWh) of electricity per year to charge them (equivalent to all the electricity generated in Ireland) are major challenges to be addressed.
To address these challenges, this year we not only expanded the size of our audience, but also the content on offer, as around 120 world leading organisations, cities, and technology providers due to speak, sharing best-practice case studies and discussions.

Please remember that you will be given access to the app a week prior to the event. If you have any issues getting into the app or do not receive the key and URL please email digitalev@solarmedia.co.uk  or Sabina Barbu at sbarbu@solarmedia.co.uk  
In the meantime, keep an eye out for Solar Media tagging you on social media platforms, Twitter and LinkedIn.
We hope you are excited for the event, see you soon!