New Markets, New Opportunities :
Foshan is a pilot city for promoting national manufacturing upgrade and transformation. Today, the city helps in transforming the country from being a big manufacturer into a leader of smart manufacturing. Building on the geographic advantage of being close to Hong Kong and Macao and ready to attract international resources, the city's manufacturing sector is embracing the world as it becomes an integrated part of the Greater Bay Area (consisting of Guangdong province, Hong Kong, and Macao).
To leverage the local resources in Foshan, Reed Exhibitions, the organizer of ALUMINIUM CHINA, will join hands with China Non-Ferrous Metals Fabrication Industry Association to launch the ALUMINIUM CHINA-South China 2022 tradeshow at Tanzhou International Convention and Exhibition Center (Foshan, Guangdong). As a can't-miss industry fanfare, the show is expected to attract over 15,000 visitors, integrating rich industry resources and immense business opportunies.
Based in the Greater Bay Area, the show offers new business opportunities to upstream and downstream of the aluminium industry chain.
Guangdong province represents a key nonferrous industry base in China. The aluminium processing industry of the province has always been a national leader in China. Further, it is also a big aluminium consumption market. As a key city in the Greater Bay Area, Foshan has long been known as China's Aluminium Capital. An initial aluminium industry cluster is already emerging in Foshan, gathering such upstream aluminium processing players as raw and supplementary materials, molding equipment, and machinery, as well as such downstream players as door and window makers, aluminium furniture, automotive, and other aluminium processing and service providers.
Thanks to the automotive lightweighting trends in China, particularly the growth of such core industries as EV and rail transportation, industrial consumption of aluminium is growing steadily. The government is making greater efforts in promoting aluminium consumption and expanding aluminium applications. All these are bringing new opportunities to the growth of industrial aluminium products.
Foshan is one of the three auto manufacturing bases in Guangdong province. In 2020, the industrial output from the automotive and auto parts sectors reached over 140 billion yuan. Nearly 10 auto makers gather in Foshan, such as FAW, Feichi, and Foday. The number of large-scale automotive and parts makers in Foshan reaches over 200. In the future, Foshan will continue to grow its auto industry as its key strength, while focusing on the industrial and manufacturing upgrade drive that will benefit auto making and parts production. ALUMINIUM CHINA-South China will work even closer with upstream and downstream aluminium processing players as well as end-users to bring about new business opportunities in South China.
Over 100 industry leaders gather in Foshan to promote integrated growth of the aluminium industry
Building on the favorable business environment and policy support in the Greater Bay Area, ALUMINIUM CHINA-South China is committed to enhancing business networking to promote the aluminium processing industry by focusing on the core end-use industry as represented by the automotive sector and working on multiple other areas such as consumer electronics, packaging, white goods, among others. The event works to promote the integration and coordinated growth of the aluminium industry and its value chain by linking up resources and showcasing new products, technologies, processes, and applications on-site featuring aluminium alloys, processing materials, parts, made products, and related machinery and consumables.
ALUMINIUM CHINA-South China is expected to gather over 300 leading companies, including China Hongqiao, Nanshan Aluminium, Mingtai Aluminium, PMI, Conglin Aluminium, Fenglv Aluminium, Guangya Aluminium, Luoyang Wanji, Yongtong Aluminium, Longding Aluminium, Foshan Aluminium, Pyrotek, SMS, RHI, Bobby & Bartz, Cometal, among others. Up to 15,000 trade visitors are expected to gather in Foshan.
A great collection of hi-techs coupled with insights about future trends
The China Aluminium Fabrication Industry Annual Conference will take place side by side with the event. The conference will focus on cutting-edge market trends and industry demands. Besides, multiple sub-track seminars and forums on aluminium alloy forging, renewable aluminium, automotive, packaging, and consumer electronics will be held currently. Entrepreneurs and experts with advanced processing technological knowledge and experiences from home and abroad will be invited to share their insights on site. The discussions will shed light on the development of the aluminium fabrication industry. Multiple pavilions will be set up to feature end-user scenarios of recycled aluminium, innovative aluminium packaging, and a smart manufacturing experience, where the latest applications and trends of the industry will be showcased comprehensively.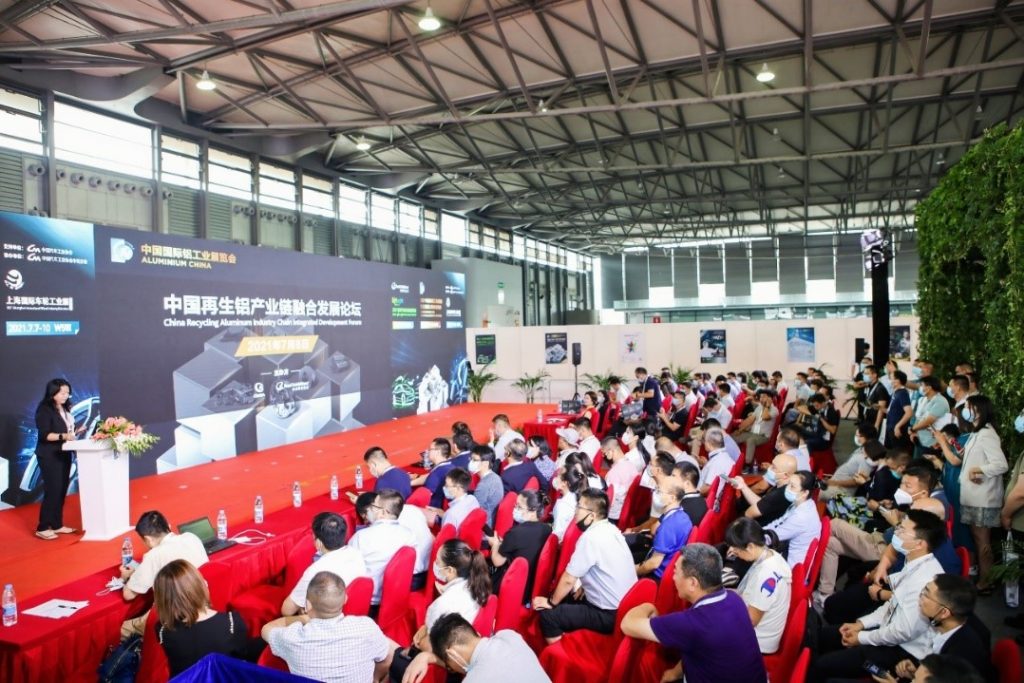 With customer needs at the core, the show is ready to drive industry growth through quality service
Reed Exhibitions as the organizer of the show always put the customers at the core of its business. Guided by market demand, we continue to improve our services and provide year-round matching services to meet customer needs 365 days a year. Under the current circumstances, we've been leveraging our rich international buyer resources to promote online business deals and working with domestic and international industry insiders to constantly collect trade buyers' procurement needs. With the aim of facilitating the linkage between domestic and international industry insiders, we connect exhibitors and buyers throughout the year by means of online match-making service, thus helping businesses expand international trade and adapt to the changing market.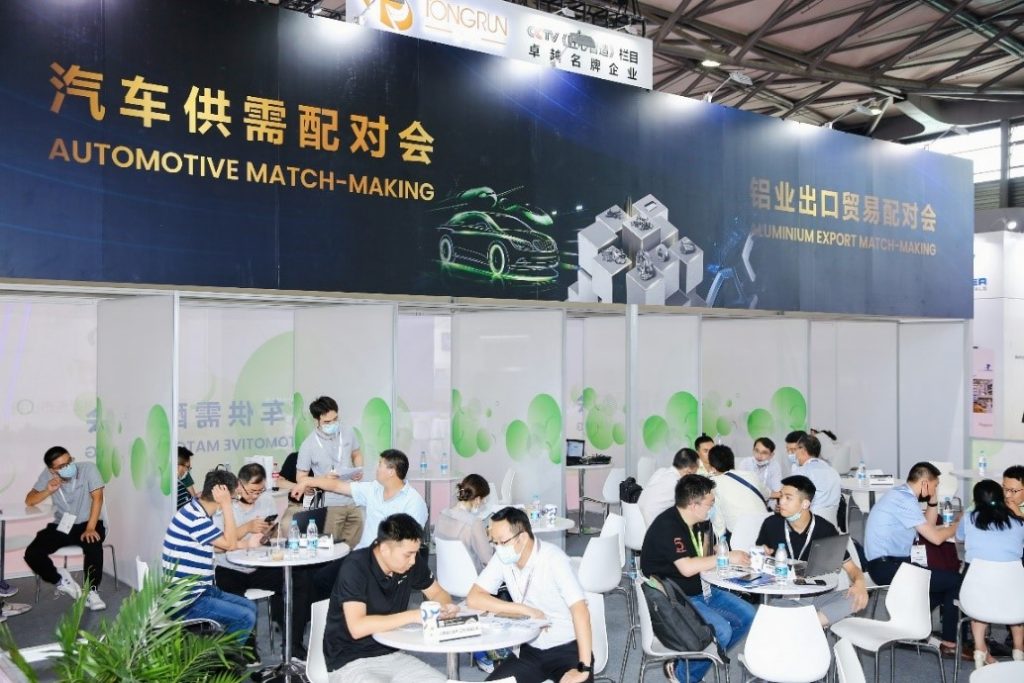 Our service starts with tradeshows. Yet it goes well beyond the show itself. We offer a year-round marketing package that covers comprehensive marketing services, such as Alu live streaming and short video promotion to target the right customers, We Media content planning and communications, search engine optimization, global media exposure, and offline seminars, among others. We not only provide the customer with the right marketing strategies, but also implement such strategies, all being based on our in-depth understanding of customer needs, and in this way help our customers get the right exposure throughout the year.
The event is now open for registration. Please follow our WeChat account or log on to the official website to complete the visitor preregistration process. A great aluminium industry journey starts from the Greater Bay Area. Looking forward to meeting you in Foshan in August!