6 COMMON TYPES OF B2B MARKETING EVENTS AND THEIR SIGNIFICANCE
B2B event marketing translates to an offline or online mode of marketing event that is conducted to raise awareness or to promote a brand, product, or service. B2B event marketing can take place in a variety of ways like webinars, live chats, conferences, exhibitions, trade shows, expos, etc. to name a few. The main purpose of any B2B event marketing to build connections with potential partners, discuss business-related challenges, devise efficient solutions to tackle those challenges, and evaluate different innovative ways to add more value to the respective businesses or brands. Below listed are the top 6 common types of B2B marketing events that you must have on your radar:
Offline Events: Offline events are organized to promote a business, brand, product, or service through an on-ground in-person interaction. Following are a few popular variants of offline B2B marketing events:
Conferences:
Conference is the most common type of offline marketing event. It requires a lot of systematic planning, strategic thinking, budget control, vendor support, and manpower. One crucial element where most businesses make mistake is the 'venue'. The objective of holding the conference must be clear to the marketers so that they can choose a venue accordingly. For example-if you want your sponsors and vendors to showcase their products/services, make sure the venue must allow for exhibition.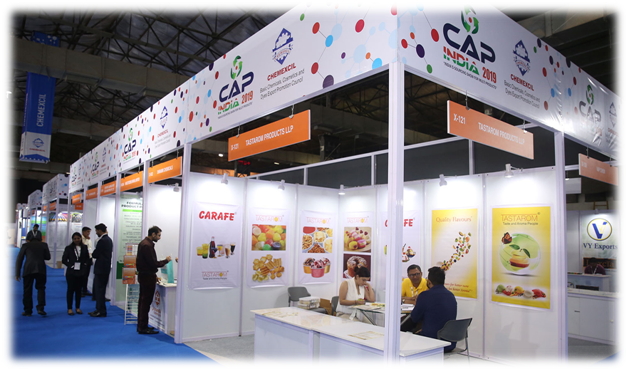 Another great way of creating well-targeted brand awareness and lead generation.These allow marketers to offer in-person live demonstrations of their products/services to prospective buyers. Exhibitions are a great way to seek real-time feedback and to get valuable insights about your product/service.
One of the most creative ways to turn any corporate event into a fun get-together is by hosting a catered dinner or brunch for your guests, customers, or prospective clients. It's one of the most trusted ways by marketers to stir up their existing leads and push them through the sales funnel faster. Such types of events can be held during the evening time after the end of a conference or a trade show as the customer base is already available on-the-spot.
Such events are typically held to bring together businesses operating under the same industry or vertical to showcase, exhibit, and promote their new product offerings or services. These events serve as an excellent opportunity to engage with the existing and prospective clients or partners, strengthen ties with distributors & dealers, and networking with industry-specific influencers and media.
Online Events:Online events are organized to promote a business, brand, product, or service through demonstrations, workshops, or discussions over the internet. Users can access such events through their laptops, PCs, or smartphones. Following are a few popular variants of online B2B marketing events:
Live Streaming:
It allows marketers to broadcast live on camera about the on-ground happenings of the event to their audience. In this digital era, Live streaming is considered to be a must-have for marketers. Videos are the content of the present and the future – The majority of your audiences would rather prefer to watch a video than read a blog post about your event. Plus, it's a great way to interact and engage with your audience in real-time. For example- you can showcase your product launches, or can discuss any particular product/service-related challenge directly to your audience via any of the available live streaming channels. You can also use it to give your audience a little peek inside your company – to showcase your work culture, employees' lifestyle, day-to-day happenings, etc.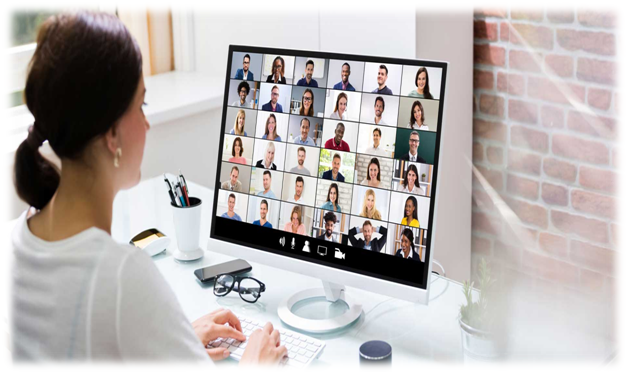 A webinar simply translates into a web (internet) based seminar in the form of a workshop, presentation, discussion, or demonstration of your product or service which can be accessed by your audience through their laptops, smartphones, or desktops. In today's age of digitization, it's one of the most exploited forms of online events where marketers encourage participants to engage with their events through various interactive features like direct messaging, Q&As, online forums, etc.
A B2B marketing event is a priceless opportunity to build long-term valuable relationships with your existing and potential customers and its benefits are vital for the growth of your brand/business. If executed consciously, it will not only aid you in fostering a robust business expansion strategy but will also help you in overcoming common challenges that will assist you in scaling your business to new heights.