For a successful B2B email marketing, it's crucial that you create a plan that resonates well with your business goals and objectives. Having a foolproof email marketing plan will not only help you in gaining more clarity but will also enable you to draft better emails in the coming future. Let's have a look at the below mentioned 5 significant steps that you must follow for successful B2B Email Marketing:
Understand Your Target Audience:
Understanding your target audience constitutes the first and the most important step for creating a result-generating email marketing plan. Learning and understanding as much as possible about the needs, wants, and buying behaviour of your target market will not only enable you to approach the relevant set of business entities but will also provide you with more clarity on enhancing your product or service.
2) Chalk-out your B2B Buyer Persona: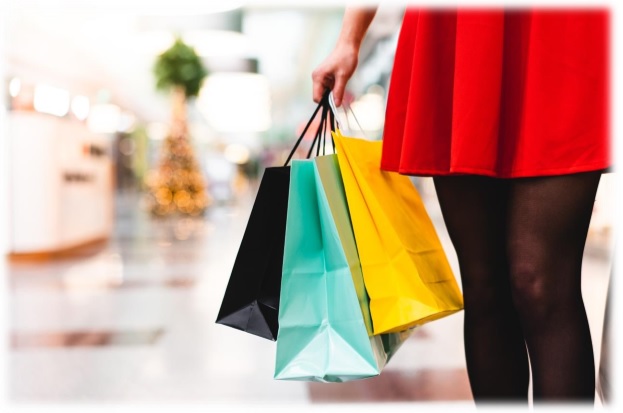 After you understand who your B2B target audience is, you need to define their buyer persona in order to draft relevant emails. You need to address the following questions to define your target customer persona:
What challenges your target customer is facing?
Is your product targeting the right set of problems?
Which are your target companies? Which industry they are operating in? What's the size, number of employed personnel, etc.?
What challenges your target companies are facing?
Who is that person who's likely to purchase your product for your target company? What's the title and nature of their jobs? How's their buying behaviour?
3) Define Measurable Goals:


You need to well define your marketing goals and identify the Key Performing Indicators (KPIs) to achieve more targeted growth and measure long-term sustainable success. For this, you need to have such goals that are relevant, realistic, more specific, and measurable in nature. For example: to achieve 25% more leads for ABC product in March. Many companies make the mistake of resorting to a vague set of goals and objectives and are unable to generate the desired results. Here, you need to understand the difference between a 'vague' goal and a 'measurable' goal – to generate desired results!
4) Create that 'Eye-Catchy' Email: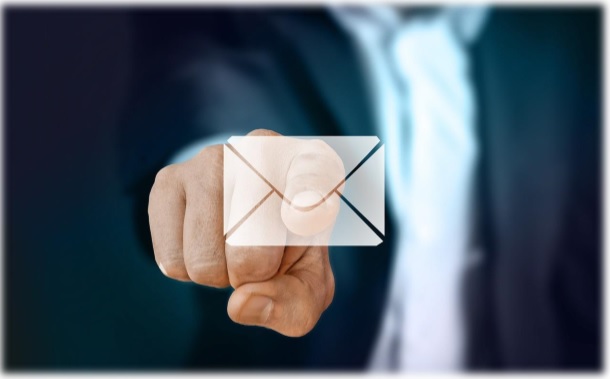 You've to understand the fact that there's a greater possibility that your email might land into the spam box of your targeted customers or can easily get lost in an already crowded inbox. Hence, learning the basic emailing tips-and-tricks is crucial to ensuring your email catches the eye of your target audience:

Subject Line: Your subject line must give your audience a reason to open your email. It must be crisp and concise.

Email Headline and Body Copy: Keep important details at the top of your email body so that readers don't have to scroll much. The headline and body content must resonate well with your message.

Call-To-Action: Your email must have a Call To Action (CTA) for the readers to guide them to take specific actions like-Sign-up or Register. Your CTA must be highlighted and distinctively visible in your email body copy.

5) Analyze your B2B Email Marketing Plan:


Lastly, but not least, identify and analyze what's working and what's not working for you. Revisit your plan and see if it can be further improved to match your desired results. Depending on your goals and objectives you must plan on a weekly, monthly, or quarterly analysis of your email marketing plan to help you take your efforts to the next level. Taking out time for analyzing and improving your B2B email marketing campaign will not only help you survive but will also offer you an edge over your competitors.

A successful B2B email marketing plan requires you to stay abreast of all the above-mentioned techniques. Also, you may include a 'Followup' email to your plan to learn what your readers/buyers think about
your product/service and how you can improve next time. This will help you in building long-term goodwill with your audience for future arrangements.